Me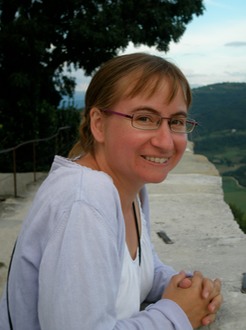 My name is Melanie and I am an artist and creative maker with many years experience teaching a variety of art skills to students across a wide range of abilities, ages, and nationalities. I also have many years of experience as a Parent Carer of a son with Autism related learning difficulties and additional experience as a Partner Carer for someone with spinal injury. At times I have found it exceptionally difficult to balance my caring roles with my creative projects and so I know exactly how challenging it can be for Carers to find the space, time, and energy to develop their creative talents. 
For this reason I have founded Creative Carers. 
I want to share my experience in a way that offers other Carers a chance to try something new or, maybe, come back to a much loved hobby from the past. Because I know how difficult it can be to find time for yourself as a Carer my workshops and coaching support are non-judgemental and highly flexible, giving you space to explore your own ideas and ensuring that no apologies are needed if plans change at the last minute.
I also know that every Carer will be in a unique situation. So if you have any questions about what I offer or how I might be able to support you or your local carers' group in exploring and developing your creative interests please contact me today.
You can find out more about my professional art at www.mjhodgeart.co.uk.